Bobaflex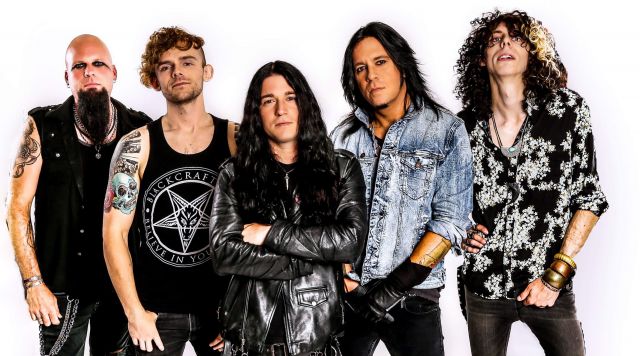 Date:
April 28, 2019 7:00pm
Cost:
No Cover Charge
Bobaflex, which originated in Mason, West Virginia, released its eighth studio album Eloquent Demons in 2017, the follow up to 2015's Anything That Moves. Eloquent Demons features singles, "Hey You," a passionate and sincere cover of Pink Floyd's song, along with "Lights Out," "Long Time Coming," and "Off With Your Head."

Bobaflex's tireless ethos has also carried into their live shows and touring schedule. Having played all lower 48 states over the last seven years, they have play over 100 shows yearly, including a record-setting 154 dates in 2016. This constant schedule has crafted the band into one of the tightest and real live Rock n' Roll bands in the country.