Classical Blast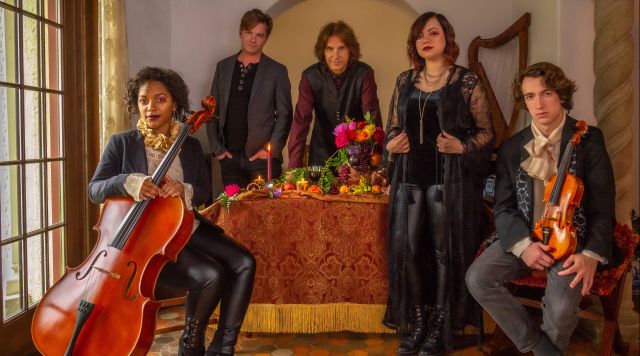 Date:
July 19, 2019 8:00pm
Cost:
No Cover Charge
Classical Blast's "Bach to Rock" concert is a melding of classic rock and classical music like you've never heard it before. The show explores the many links between today's rock music and famed classical composers such as Bach, Beethoven, Handel, and Mozart, along with their influence on modern artists like The Beatles, Led Zeppelin, The Police, Pink Floyd, Metallica, and other rock artists from the 1960s to today. It's a wild ride through the ages that totally rocks out!

Classical Blast is made up of outstanding musicians who have performed worldwide with bands such as Survivor, J Cole, and John Legend, as well as orchestras on both sides of the Atlantic. The band has opened concerts for Joan Jett, Michael McDonald, Stryper, The Orchestra (members of ELO), Don Henley of the Eagles, and many other national acts.