Claude Stuart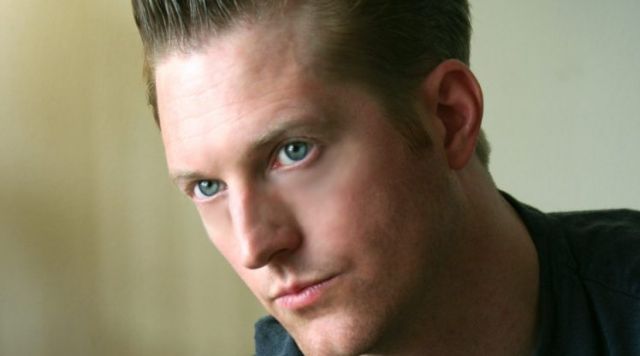 Date:
August 8, 2018 8:00pm
Cost:
Tickets are $10 plus taxes and convenience fees
Buy Tickets
Claude Stuart is a comedian, actor, writer and producer. From packing comedy venues across the globe to regular television appearances on shows like "The Tonight Show", and "Last Comic Standing," Claude Stuart has come a long way from his down home southern roots. By his own admission, he was "paddled on more than one occasion for being the class clown." Claude's explosive, in-your-face, rapid-fire, madman stage style is truly an exhilarating assault on the senses and has evoked comparisons to golden era physical comedians such as Steve Martin, Robin Williams and Jim Carrey. Claude's unique brand of Don Rickles-esque crowd interaction, coupled with clever well-written jokes makes him not only the world's first physical insult comedian but a "comedy triple threat!"
Opening for Claude is Darrin Meyer.