Club 84: Between The Eves Ball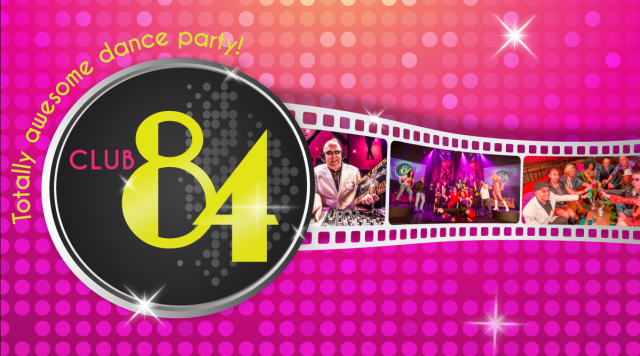 Date:
December 27, 2019 • 8:00pm
Cost:
No Cover Charge
Club 84 is a dance club like no other - featuring a million-dollar sound and light system and a 15 foot big screen showing all your favorite music videos from years gone by.

Join the party with the Club 84 cast and shake it on the floor with the Dreaming Allegiance dancers! Get in the groove with The Hustle, The Carwash, The Electric Slide, and maybe even the Macarena, all under our 7 ft. disco ball. Disco Stu will be rocking the house from behind the turntables, spinning the best hits from the 70s, 80s, 90's and today's hottest dance mixes!