Mr. Showtime David Scott *Postponed*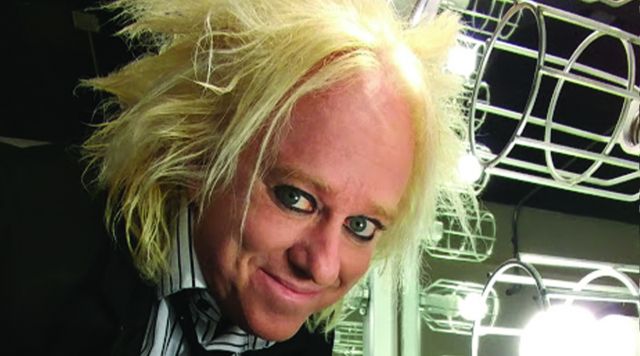 Date:
April 1, 2020 • 8:00pm
Cost:
No Cover Charge
In taking additional precautions recommended by the Iowa Department of Public Health, Diamond Jo Casino Dubuque has made the decision to postpone our upcoming entertainment at Mississippi Moon Bar through May 16. These shows include the following:
All Wednesday night Laughing Moon Comedy
April 3: Wheelhouse
April 4: David Victor, Formerly of Boston
April 10: Black Stone Cherry
April 11: ABBA Revisited
April 17: Rob Schneider
April 18: Dueling Pianos
April 24: Morgan Evans
April 25: Time Machine
May 1: Bob Saget Special Engagement
May 15 & 16: DSO Ultimate Country Hits
New performance dates will be released at a later time, and all previously purchased tickets will be honored on the new show date.
If you are no longer able to attend the show, refunds are available by calling 563-663-6462 or email AaronRainey@BoydGaming.com. Please provide your name, show name, phone number, and order number.
---
Mr. Showtime David Scott is more than just a stand-up comedian. He is an entertainer and showman with a show that has been called "Sharp-witted",
"Clever", "Classy" and "Pure Energy.
Not only is there great stand-up comedy but there is so much more. There's a strait jacket. There's the "World's Most Dangerous Bit in Comedy". Even a little mind reading. Not to mention one of the best finales in the business that takes the audience on an incredibly funny journey through 4 decades of music.
Mr. Showtime David Scott has been featured on HBO and Comedy Central, is the host of his own nationally syndicated radio show and also happens to be the Guinness World Record Holder for Longest Stand-Up Comedy show by an Individual at 40 hours and 8 minutes.
Forget everything you think you know about Stand-up Comedy. This is a show unlike anything you have ever seen.