David Victor *Postponed*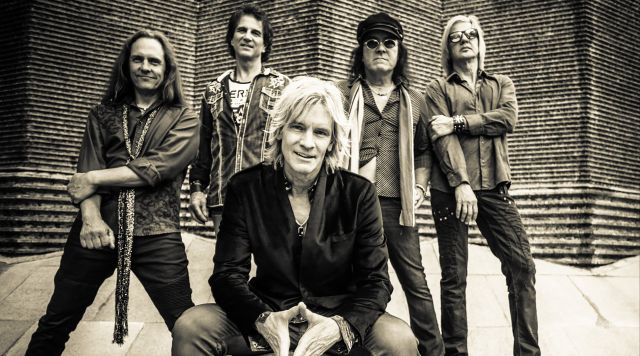 Date:
April 4, 2020 • 8:00pm
David Victor's performance for April 4 has been postponed. A new date will be released at a later time, and all previously purchased tickets will be honored on the new show date.

If you can no longer attend the show, refunds are available by calling 563-663-6462 or email AaronRainey@BoydGaming.com. Please provide your name, show name, phone number, and order number.
---

David Victor formerly of Bostonpresents "The Hits of Boston & Styx" (formerly "Bostyx"). This show features all the hits of Boston and Styx as well as original music in one blazing performance. Victor was featured as guitarist and vocalist on Boston's 2012 and 2014 tours of North America and at the sold-out Boston Strong benefit with Aerosmith. Victor also scored a #1 classic rock single with Boston. "The Hits of Boston & Styx" features FIVE vocalists who together create five-part harmonies which must be heard to be believed. This show is classic American rock 'n roll delivered with polish and showmanship second to none.