Laughing Moon Comedy Presents: Diego Attanasio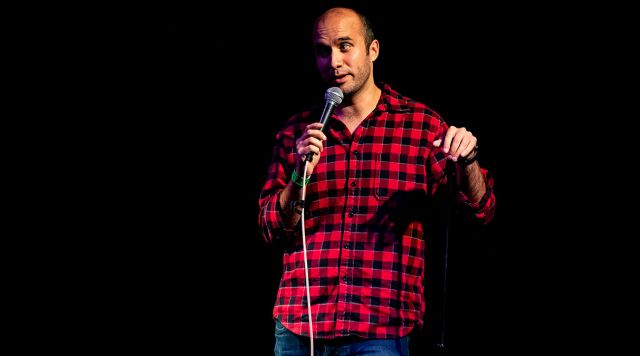 Date:
August 28, 2019 8:00pm
Cost:
No Cover Charge
Diego Attanasio is a Detroit based comedian originally from Peru who quickly wins over crowds with his quick wit, likability, and sarcastic observations. His rapid-fire delivery and onstage charisma make Diego one of the most notable acts in the midwest.
Diego has performed stand-up in Alaska, Hawaii, and everywhere in between. He was a semi-finalist in the San Diego Comedy Festival and a finalist in the Laugh Your Bluegrass Off Comedy Festival. Additionally he has performed at over 10 comedy festival across the country including the Baltimore Comedy Festival, Cleveland Comedy Festival, Memphis Comedy Fest, North Carolina Comedy Festival, and Idaho Laugh Fest.