Donnie Baker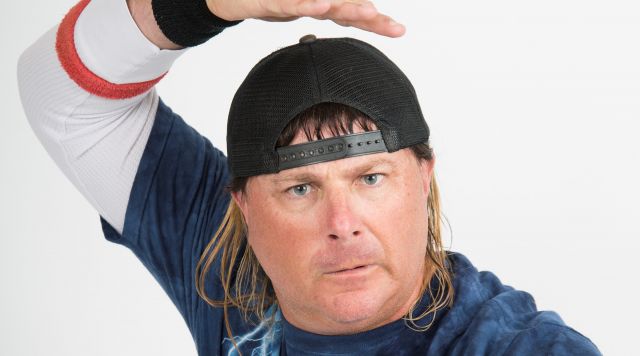 Date:
January 11, 2020 • 8:00pm
Cost:
Tickets from $25 plus taxes and convenience fees
Buy Tickets
Comedian Donnie Baker, best known for his prank call jokes on the nationally-syndicated "Bob and Tom Show."

Baker, a comedy character played by actor Ron Sexton, is a trash-talking, self-proclaimed "badass" who is best described as a mix between film characters Joe Dirt and Uncle Rico of "Napoleon Dynamite." Baker claims he was a former MLB prospect before having to undergo Tommy John surgery on both knees. "I swear to God, man" and "Shut up, Randy" are just a few of Baker's most famous sayings.

Four of Baker's comedy albums have been released through "The Bob and Tom Show" official store, including "My Job Sucks," "Shut Up, Randy" and more.


Box Office: 563-690-4758 / 800-582-5956
| | |
| --- | --- |
| Sun-Tues | Closed |
| Wednesdays | 5:00pm-9:00pm |
| Thurs–Sat | Open 3 hours prior to show |