Laughing Moon Comedy Presents: Dr. Gonzo
Opening Comedian: Dante Powell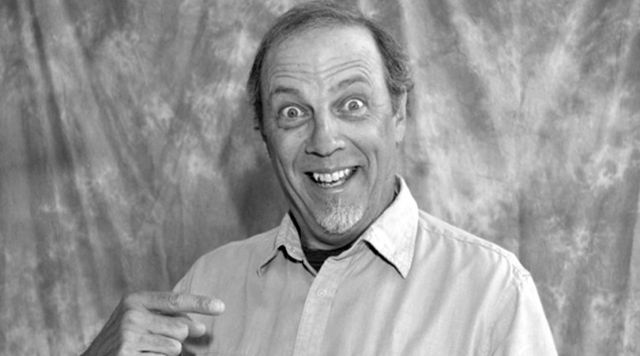 Date:
February 6, 2019 8:00pm
Cost:
No Cover Charge
John Means, known as Dr. Gonzo, is a musician and comedian who has been combining his skills for audiences since the 1980s. At his peak, Dr. Gonzo has experienced the thrill of opening for the biggest names in entertainment history, including The Steve Miller Band, Z.Z. Top and Jerry Garcia, even touring with the likes of Jefferson Starship and Stevie Ray Vaughan!

Covering the most memorable parts of number one tracks with number two lyrics, Dr. Gonzo will have you tapping your toes and laughing out of your… face. From the Jackson Five to Led Zeppelin, no good music is off limits when it's about making you laugh.

If you're a rock 'n' roller who needs a good laugh, this show is for you!

Opening for Dr. Gonzo is comedian Dante Powell.