Hail To The Heros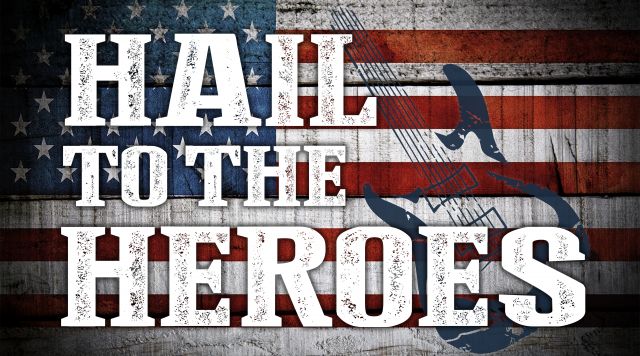 Date:
November 10, 2018 7:00pm
Cost:
$10 Suggested Donation at the Door
Iowa Rock 'n Roll Music Association, Veteran's Freedom Center, and Diamond Jo Casino are working together to give back this Veterans Day by producing "Hail to the Heroes." Sponsored by Graham Construction, "Hail to the Hereos" will feature music by Six Shots 'til Midnight, A Few Blind Mice, Hot Mess, and Half Fast.
"Hail to the Heroes" raises awareness and support for military and Veterans while connecting them to resources. Listening to live music has a universal positive impact on wellbeing and has been successfully used as therapy for years because it makes people happier, has an analgesic effect, and helps people feel connected – all of which are vital for mental health and longevity.
The night will also include a guitar raffle, silent auction, 50/50 drawing, and Cabo trip. Iowa Rock 'n Roll Music Association is pleased to partner with Veteran's Freedom Center and Diamond Jo Casino to produce this event. Veteran's Freedom Center exists to meet the needs of active duty, reserve and all honorably discharged tri-state military Veterans.
$10 suggested donation at the door.
All Veterans and military free.