Jeff Richards
Opening Comedian: Joe Fernandez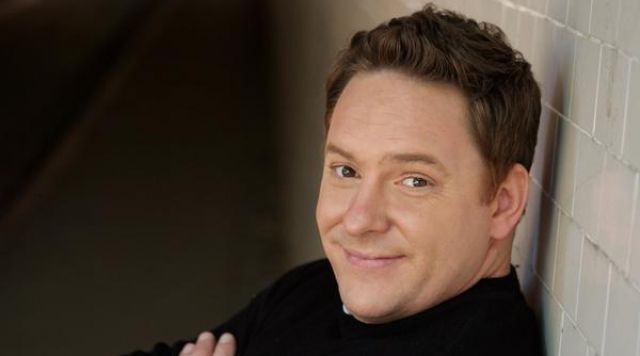 Date:
October 31, 2018 8:00pm
Cost:
Tickets are $10 plus taxes and convenience fees
Buy Tickets
Jeff Richards has the distinction of being the first person ever to be a cast member on both Saturday Night Live and its rival sketch show, MADtv. He is an incredibly gifted impressionist with an arsenal of original characters and over 100 spot-on celebrity impressions and including: Jimmy Fallon, Dustin Hoffman, Donald Trump, Robert Downey Jr, David Letterman, Dr. Phil, Gary Busey, David Attenborough and many many more. Even though his hilarious and pointed impressions were a frequent staple on SNL, his most popular and well-remembered character was an original, "Drunk Girl."
Jeff has toured the country performing everywhere from Universities to top comedy clubs, and theatres. He's also performed his sets on Conan, Jimmy Kimmel Live!, The Late Late Show with Craig Kilborn, Comics Unleashed, and NBC's Late Friday

In addition to stand-up, he has taken on roles on TV series including Real Rob, Nick Swardson's Pretend Time, Aqua Teen Hunger Force, Mind of Mencia, Flash Forward, and VH1's Hit the Floor.
Box Office: 563-690-4758 / 800-582-5956
| | |
| --- | --- |
| Sun-Tues | Closed |
| Wednesdays | 5:00pm-9:00pm |
| Thurs–Sat | Open 3 hours prior to show |