Laughing Moon Comedy Presents: Mark Poolos
Opening Comedian: Quinton Greene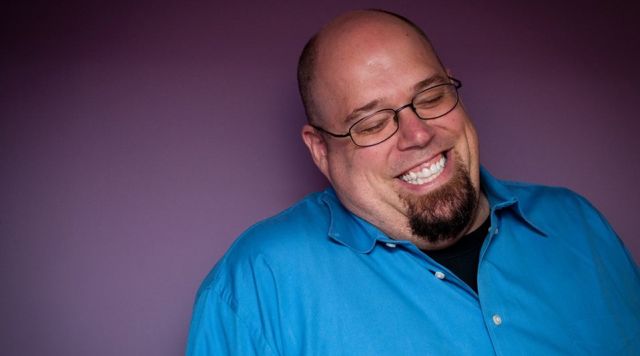 Date:
February 20, 2019 8:00pm
Cost:
No Cover Charge
Buy Tickets
Mark has co-starred in two independent films Attack of the Killer Snow Cone Zombies and Joanie Loves Furbies. He did more films, some commercials and some theater but it wasn't enough, so he began his stand-up comedy career.

Mark's comedy routine melds observational humor, one liners, family humor, and humorous original songs with guitar accompaniment together to create his own unique style of comedy. Mark is a true road dog, performing in 40 states including Nevada, California, and New York. Mark hopes to do a film in the future people have actually seen.