Menace & Jabber Box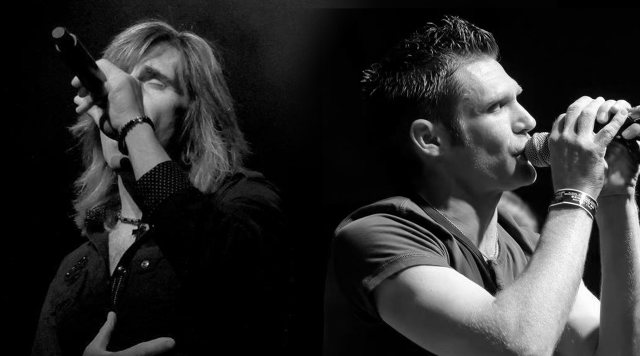 Date:
October 25, 2019 • 8:00pm
Cost:
No Cover Charge
MENACE
Menace is a rock band from Dubuque that consists of five talented musicans who have been playing together for many years. Menace plays 80s classic rock and current hits that are sure crowd pleasers.

JABBER BOX
The Tri-State area's hottest alternative rock band. Known for their high-energy performance, they won the Best Band award in BestFest 2013. Jabber Box plays all your favorites from Theory of a Deadman, Nickelback, Buckcherry, Blink 182, and many more.