Laughing Moon Comedy Presents: Steve Kramer
Opening Comedian: Wes Ward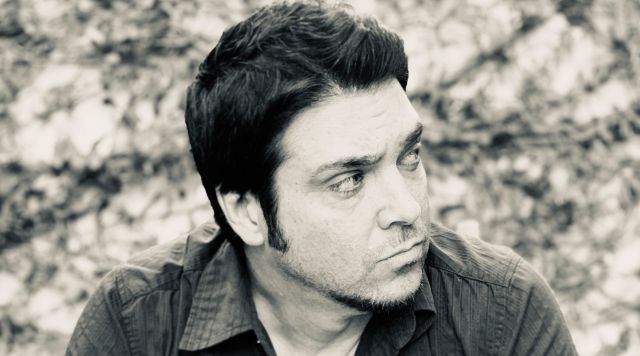 Date:
April 10, 2019 8:00pm
Cost:
No Cover Charge
If you don't know who Steve Kramer is, you should. He has toured all over the world doing stand-up comedy for two decades. He taught himself how to play the guitar, and mastered more than 100 different voices before co-starring with Frank Caliendo on a nationally televised sketch comedy show.

After teaching himself how to animate, Steve's first cartoon was featured in the Just For Laughs Comedy Festival in Montreal. He has been recognized for his animating, writing, and editing skills on projects he co-developed with Michael Roof and Pablo Francisco for Comedy Central, HBO and Academy Award-winning director, Ridley Scott. Steve's stand-up is an explosive show filled with traditional monologue, voice impersonations, comedic songs, hilarious beat-boxing, animated cartoons, and improvisational audience participation.