Wayne Newton: Up Close & Personal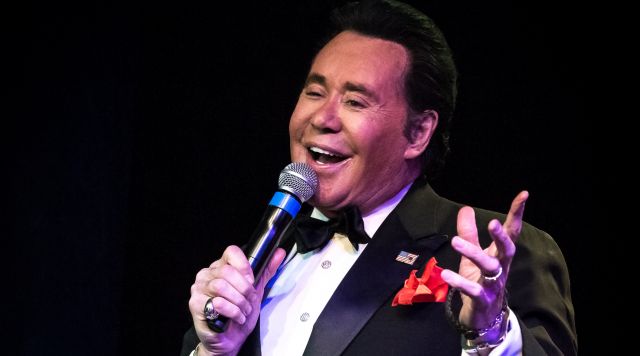 Date:
November 17, 2018 8:00pm
Cost:
Tickets from $50 plus taxes and convenience fees
Buy Tickets
"Wayne Newton: Up Close and Personal," is a show unlike any he has ever done before, boasting a compilation of all his extraordinary talents.

Newton, who is known as "Mr. Las Vegas," sings crowd favorites including the platinum record hit, "Danke Schoen," as well as engages with the audience by answering questions, making for a truly extraordinary experience. His vast musical talents are on display as he plays an assortment of the many instruments he has perfected. Voted Nevada Magazine's "Best Entertainer" eight years in a row, he has performed more than 30,000 shows in Las Vegas. Newton shares the fantastic stories and videos that were impactful and influential on his legendary career of over 50 years.

A Virginia native, Newton has recorded and released 165 albums, which have included such hit singles as "Daddy, Don't You Walk So Fast," "Red Roses for a Blue Lady," and "Years." He has performed live in front of more than 40 million people.

One of only two people in Las Vegas history to receive the city's Medal of Honor, Newton has a star on the Hollywood Walk of Fame and was the very first star placed on the Las Vegas Walk of Fame. He was also named one of the "Top Three Entertainers of the Century, in Nevada and Around the World," along with Frank Sinatra and Elvis Presley.


Box Office: 563-690-4758 / 800-582-5956
| | |
| --- | --- |
| Sun-Tues | Closed |
| Wednesdays | 5:00pm-9:00pm |
| Thurs–Sat | Open 3 hours prior to show |