Ashley McBryde - NEW DATE
RESCHEDULED DATE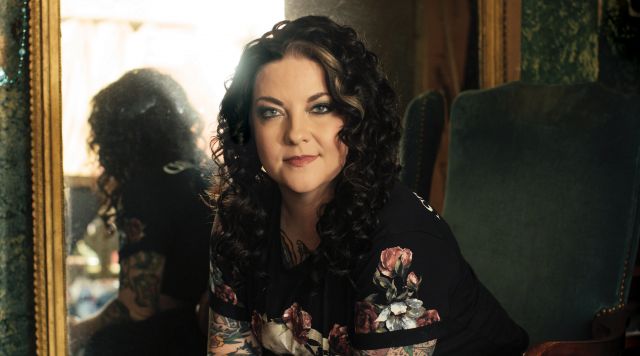 Date:
December 11, 2021 • 8:00pm
Sold Out
This performance has been rescheduled from April 23, 2021. All previously purchased tickets will be honored on the new show date.

If you are no longer able to attend the show, refunds are available by calling 563-690-4750. Please provide your name, show name, phone number, and order number.​​​​​​​

This show is currently sold out, however, some tickets may become available closer to the show date.

"I hear the crowd, I look around, and I can't find one empty chair. Not bad for a girl going nowhere" sings Ashley McBryde on "Girl Goin' Nowhere," the seminal title track from her GRAMMY-nominated major label debut LP. They're words built from experience: over the course of her life, growing up in Arkansas, McBryde's been finding her own way to fill those seats and sway those hearts since the very first time her teacher told her that her dreams of writing songs in Nashville would never see the light of day. Every time she was brought down, she persevered; trusting her timeless tone and keen, unwavering eye for the truth. It paid off. In April 2017, Eric Church brought her on stage and called her a "whiskey-drinking badass," confessing that he's a massive fan. The rest of the world is quickly catching on, too.