Dueling Pianos - Free Admission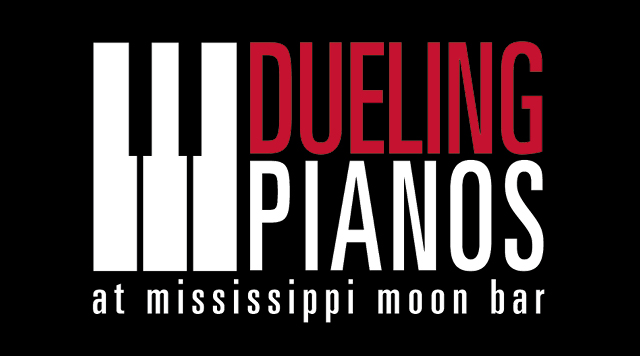 Date:
October 21, 2022 • 8:00pm
Cost:
No Cover Charge
The minute you see the pair of baby grand pianos, you're going to realize that this is not your everyday sing-along. Then you see the piano players, the ringmasters responsible for creating the excitement that characterizes Dueling Pianos at Mississippi Moon Bar. These keyboard masters are hand-picked and are ready to continually thrill and entertain you.