Jon Lovitz
Famed actor, comedian, and singer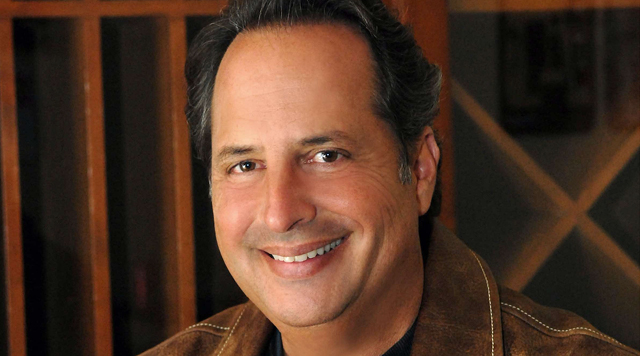 Date
April 9, 2022
Cost:
Tickets from $30.00 plus taxes and convenience fees
Jon Lovitz has been one of the best known comedians for the last thirty five years. In September of 1984, he was accepted into the main company at "The Groundlings." On March 28, 1985, "The Groundlings" appeared on "The Tonight Show with Johnny Carson" where Jon premiered his character "Tommy Flanagan of Pathological Liars Anonymous." Following the introduction of this persona, Jon got an agent, and booked a movie, a series, a voice over for a cartoon, and "Saturday Night Live."

Jon has been working non-stop since. He was nominated for an Emmy his first two years on "Saturday Night Live." While on SNL, he became known for his characters "Tommy Flanagan of the Pathological Liars Anonymous" ("Year, that's the ticket"), "Master Thespian," "Hanukkah Harry," and "the Devil." He has appeared in numerous films, including "Big," "A League of Their Own," "The Wedding Singer," "High School High," and "Small Time Crooks" among many others.

Along with his comedy, Jon is well known for his distinctive voice. Jon has appeared on Broadway at the Music Box Theatre in Neil Simon's play "The Dinner Party," and has sung (yes, he can sing!) at Carnegie Hall three times and sung the National Anthem at Dodger Stadium and the U.S. Open.

For the last ten years Jon has pursued a career as a stand-up comedian. He is one of the few performers to start as an actor and then become a stand-up comedian who successfully headlines nightclubs and theatres across the country.