Junk FM - Free Admission
A Cover Band Like No Other!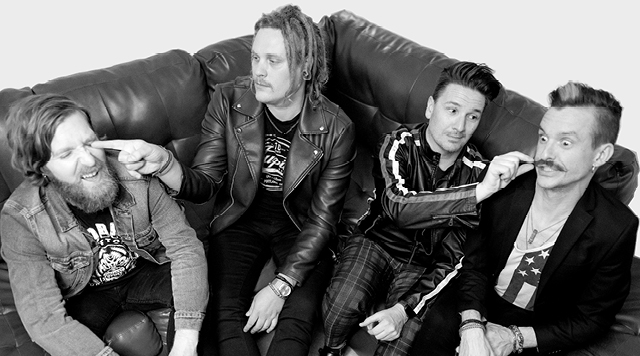 Date:
March 3, 2023 • 8:00pm
Cost:
No Cover Charge
Genre-bending mashups and juxtaposing styles, Junk FM delivers an infectious high energy show by a crack team of musician-performers who just wanna' see how ridiculous the dancefloor can get over the course of the night. From Garth Brooks to Lady Gaga in one slamming step, simultaneous Eminem and Green Day, Cee Lo Green meets Rod Stewart all while stealing your drink! Junk FM doesn't care what your idea of a great night is, they're gonna show you how super-dope-ass your party can be!