Ladies of the 80's - Free Admission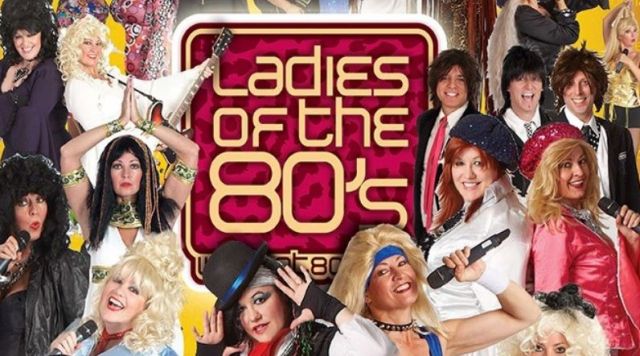 Date:
November 26, 2022 • 8:00pm
Cost:
No Cover Charge
An incredibly entertaining show and a fiercely loyal fan base have made Ladies of the 80s one of the Midwest's most in demand acts.
A favorite every where they perform, The Ladies bring their own special magic, engaging a multi-generational demographic with crowd interaction, costumes, props and expert musicianship.
Members are honored to have shared the stage in support of national and regional acts like A Flock of Seagulls, Molly Hatchet, Head East, Shooting Star, Sebastian Bach, Johnny Green and the Green Men, Hairball, Arch Allies, Boogie Wonderland, and Johnny Holm.
Fueled by the resurgence of 80s icons and one hit wonders and supported by internet radio's largest demographic, the 80s are alive and well!