Pop ROCKS - Free Admission
The Ultimate Dance Party Rock Show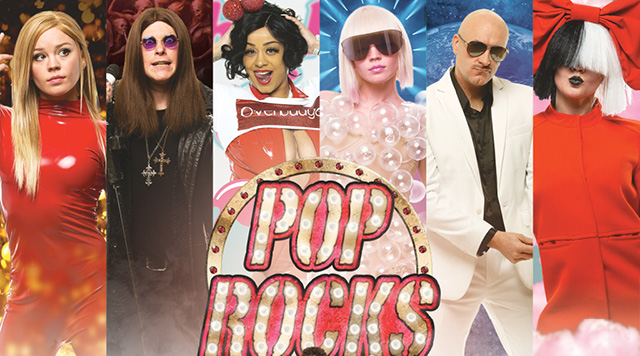 Date:
March 18, 2023 • 8:00pm
Cost:
No Cover Charge
Pop ROCKS is not just a band; they are a high energy live music show that plays the BIGGEST DANCE PARTY HITS made to fill the floor! Pop ROCKS brings you the best of today's hottest top 40 hits, throwback hip-hop, pop country, party rock, and timeless classics all mashed up and delivered in a party zone format. Pop ROCKS is what you get when you combine the music of a DJ, the theatrics of a Broadway musical, and the live energy of an arena rock extravaganza!

There is nothing out there like this group, the show has 40+ costume changes, every genre of hit music, special effects, high energy, and passionate members, and interactive performances that get the entire crowd involved. Come have fun with us!