Remembering John Denver
Starring Ted Vigil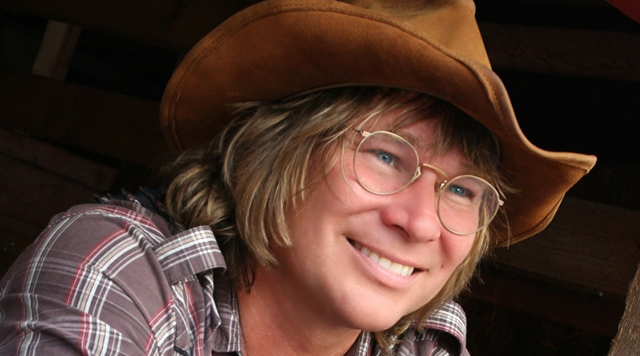 The songs and stories of legendary musician John Denver will be brought to life by singer-songwriter Ted Vigil.
When Vigil dons a classic cowboy hat and picks up a guitar, people do a double take! With an uncanny resemblance and sound of the late John Denver, he creates one of the most accurate representations of any artist likely seen on stage.
Denver was an American singer-songwriter, record producer, actor, activist and humanitarian. With four No. 1 hits and a slew of Top 10s that resulted in 14 gold and eight platinum albums, he was among the most beloved entertainers of his era. His "Greatest Hits" album sold more than 10 million copies. Tragically, Denver died in 1997 when the experimental plane he was piloting crashed of the coast of California.
Twenty five years later, Vigil is honored to pay homage to the man and his music with a tribute show he has been performing for more than a decade. In Remembering John Denver, he performs many of the late artist's best-loved songs including "Rocky Mountain High," "Annie's Song," "Sunshine on My Shoulder," "Take Me Home, Country Roads," and "Thank God, I'm a Country Boy." Vigil insists he is not an impersonator, but rather is a singing tribute to this great man and the legacy of his beloved music.