Rhino - FREE ADMISSION
Modern, 80's, Classic Rock, Top 40 & More!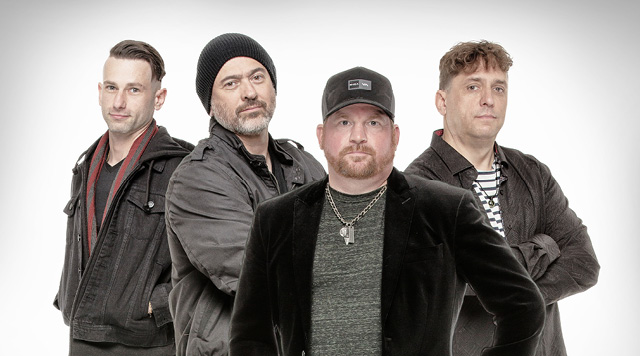 Date:
March 10, 2023 • 8:00pm
Cost:
No Cover Charge
Rhino is a four member, high energy Twin Cities band playing an array of modern, alternative, 80's, and classic rock, with twists of country and other surprises splashed in. The "show" is nonstop entertainment and fun, sure to make you get up and dance, or just sit back and enjoy. All four members bring a different element of charisma and showmanship to the stage, each with their own unique personality and flare. If you want to be a part of the party, then a Rhino show is where you want to be.

A special feature of the Rhino "show" is the drum routine, which adds a spark to the already electric and exciting show, guaranteed to drop a few jaws and gain a few new fans. Playing music by such artists as Bon Jovi, The Weekend, Kid Rock, Taylor Swift, Prince, John Cougar, AC/DC, Luke Bryan , Bruno Mars and many more, Rhino is a band you don't want to miss.