Slamabama Presents Shania/Swift - Free Admission
Celebrating the Music of Shania Twain,Taylor Swift & Eric Church!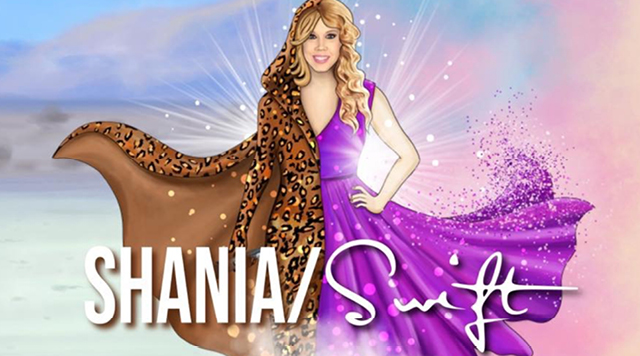 Date:
February 25, 2023 • 8:00pm
Cost:
No Cover Charge
Shania/Swift is a full length, two hour concert experience celebrating the music of Shania Twain and Taylor Swift. Featuring interactive video, top notch production and the vocals, excitement and musicianship that has become synonymous with one of the nation's top touring bands.

The show opens with Slamabama presents Epic Church, celebrating the music of Eric Church!