Stephen Pearcy, The Voice of Ratt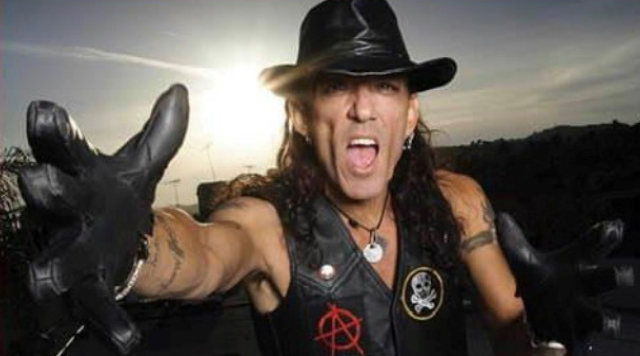 As the founder, lead singer, and songwriter of the metal rock band RATT, Stephen Pearcy led his creation to mega multi-platinum success year after year from 1984 - 1991. Capturing critical acclaim for his performances, style, and uniquely salacious vocals. Pearcy formed RATT in Los Angeles in 1982 from his previous band Mickey RATT. Known for their overtly sexual appearance, rebellious attitude, and take no prisoner approach to metal, Atlantic Records recognized RATT's potential and star power thus signing the band to a contract resulting in the 1984 album "Out of the Cellar," which became one of many multi-platinum successes.
His stylized vocals and performances have been the trademark of RATT & Stephen Pearcy's Solo Band throughout his career. Today, he heads Top Fuel Entertainment, as CEO. He continues to write, record, and produce new music. As well as perform in his own solo band!
Throughout RATT's nearly four decades of success with Pearcy at its helm, they released eight albums and played thousands of shows worldwide all the while selling over 20 million records.

The Pearcy legacy is here to stay. His fans are loyal and always wanting more of him . . . after all, he is the original "Wanted Man."