Tons of prizes up for grabs!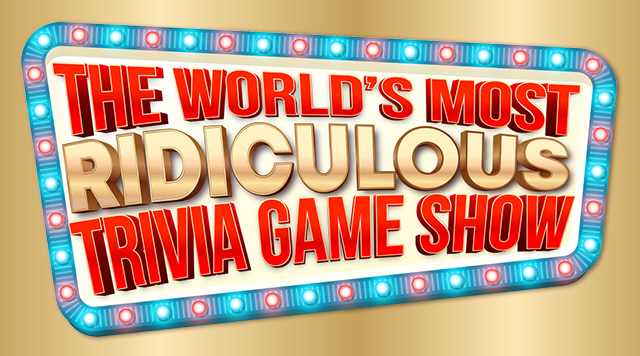 Grab your friends and be a part of a hysterical live game show like no other. Hosted by wisecracking, nationally touring comedians Brett Walkow and Dan Deibert!

It's part trivia night – everyone that wants to play along answers trivia questions using their own cell phone. People can play as teams or individuals. Scores are kept in real-time!

It's part game show – between trivia rounds, random players are selected to come on stage and add points to their scores by playing some CRAZY games with Dan and Brett. It's fast-paced, silly fun for all. Everyone has a blast and our top players win some great prizes!